Job Seekers
It's hard work finding the right job. Slate Personnel have been headhunting for decades, and in that time we've made countless contacts. Send us your resume, and let us use our connections to finally land you that perfect job.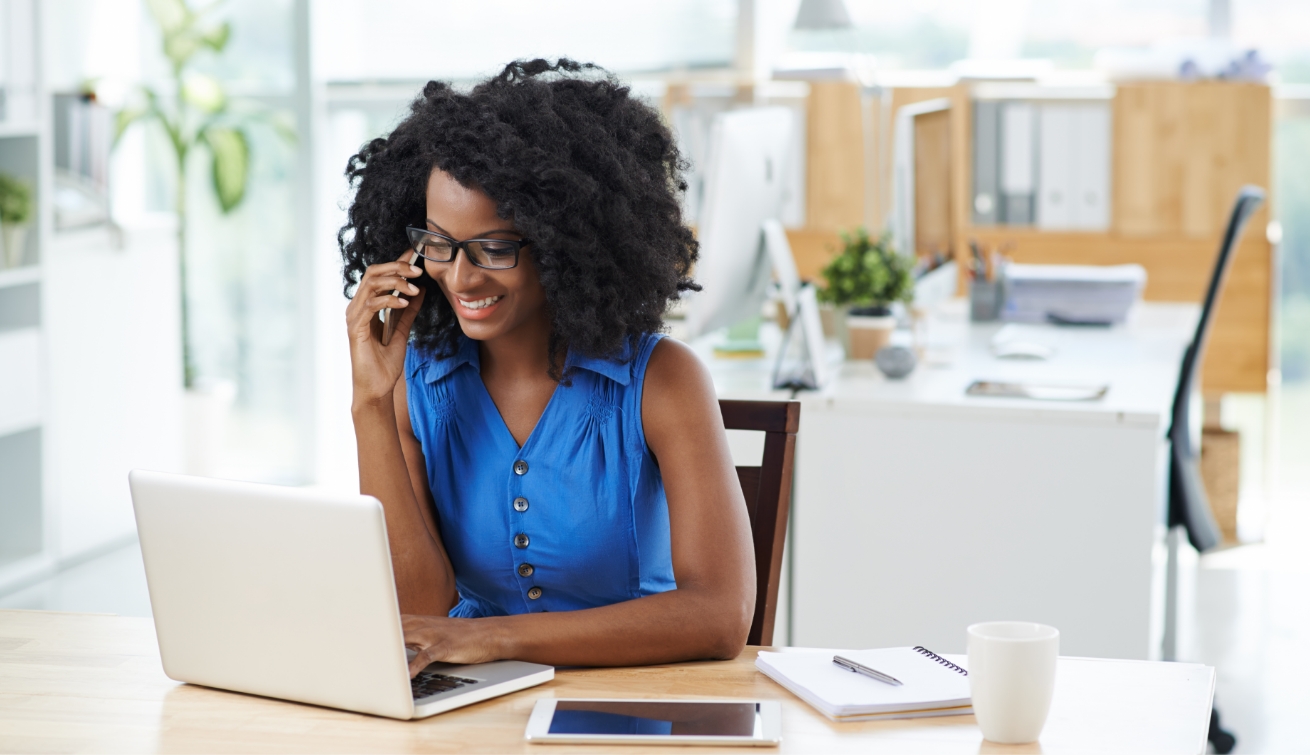 Career Resources
We'll show you how to:
Create an effective resume
Master the art of writing a cover letter
Succeed at your job interview
Determine how much you should be being paid
Learn More
Find a Job in Your Field
From trades work to administrative positions, we have made the connections to land you that dream role you're currently seeking.
Slate Personnel Makes
Job Searching Easy
Take full advantage of our leads list, support team, and other resources to get that ideal opportunity as soon as possible.
Browsing jobs on our website is like contacting employers who are expecting your resume. We work with you, and our partners to find you that role that you'll enjoy.
Read More