Our Story
Slate Personnel has been matching employees to employers since 1964! With extensive experience and vast labour market knowledge, Slate is one of today's leading agencies servicing Edmonton and surrounding areas with temporary and permanent placements.
Slate Personnel will handle the administrative burden associated with hiring a new employee. We'll also save your company valuable time and money.
We leverage our recruiting and advertising costs across multiple clients and are constantly searching for skilled individuals. We employ multiple recruiting tactics including advertising, direct recruiting, networking and computerized databases to maintain a large pool of applicants. Access to these resources enables us to locate a candidate for you quickly and cost effectively.
Quality placements are extremely important to Slate, and we firmly stand behind our placements, monitoring their progress on a regular basis. Should any candidate placed by Slate prove to be unsuitable, we will replace that candidate under our Guarantee, saving you the hassle of replacing on your own.
Our motto is "Simply the Best", because we will always go above and beyond to ensure we find the most qualified person for your job.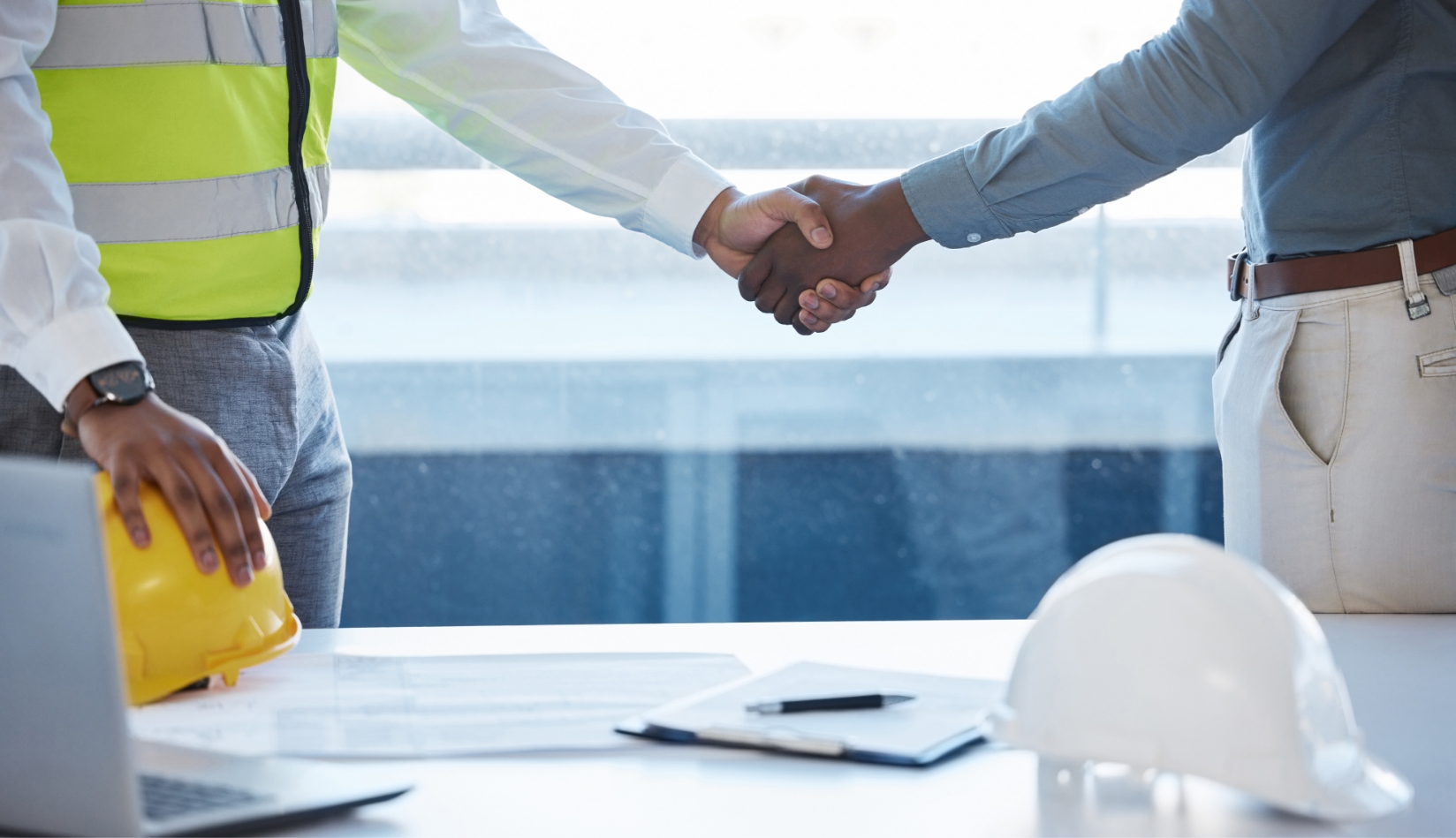 Code of Ethics
As members of the Association of Canadian Search, Employment & Staffing Services(ACSESS), we recognize our obligation to those we serve as providers of employment and staffing services and to those we employ. To ensure that these obligations are met to the fullest possible extent, we pledge adherence to this code:
1. We will serve our clients, candidates and employees faithfully, with integrity and professional responsibility.
2. We will observe the highest principles of honesty and fair practice in dealing with clients, candidates, employees and all regulatory authorities; and will respect the confidentiality of records in accordance with law and good business practices.
3. We will provide leadership in the adherence to both the spirit and letter of all applicable human rights, employment laws and regulations. We will treat all candidates and employees without prejudice and will not accept an order from any client that is discriminatory in any way.
4. We will take all reasonable steps to provide clients with accurate information on each candidate's employment qualifications and experience; and will only present those candidates who have given us authorization to represent their application for employment.
5. We will supply candidates and employees with complete and accurate information as provided by the client, regarding terms of employment, job descriptions and workplace conditions.
6. We will not recruit, encourage or entice a candidate whom we have previously placed to leave the employ of our clients, nor will we encourage or coerce an individual to leave any assignment before completion.
7. We will not restrict the right of a candidate or employee to accept employment of their choice.
8. We will not misuse membership privileges for the purpose of recruiting a member's staff, or in any way that may otherwise injure our candidates, employees or competitors.
9. We will derive income only from clients and make no direct or indirect charges to candidates or employees unless specified by a license.
10. We will maintain the highest standards of integrity in all forms of advertising, communications and solicitations; and will conduct our business in a manner designed to enhance the operation, image and reputation of the employment, recruitment and staffing services industry.
11. We will recognize and respect the rights and privileges of competitors in the true fashion of individual initiative and free enterprise and refrain from engaging in acts of unfair competition.
12. We will ensure that our clients, candidates and employees are aware of our duty to abide by this Code of Ethics and will undertake to bring any potential infringements before the appropriate Association body.
Read More
We're Proud to Support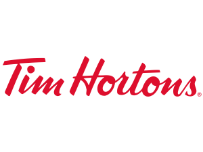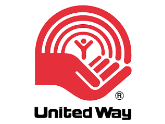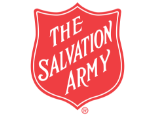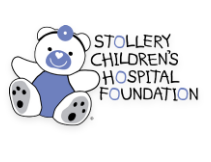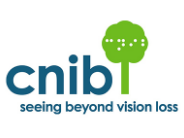 We're Members of