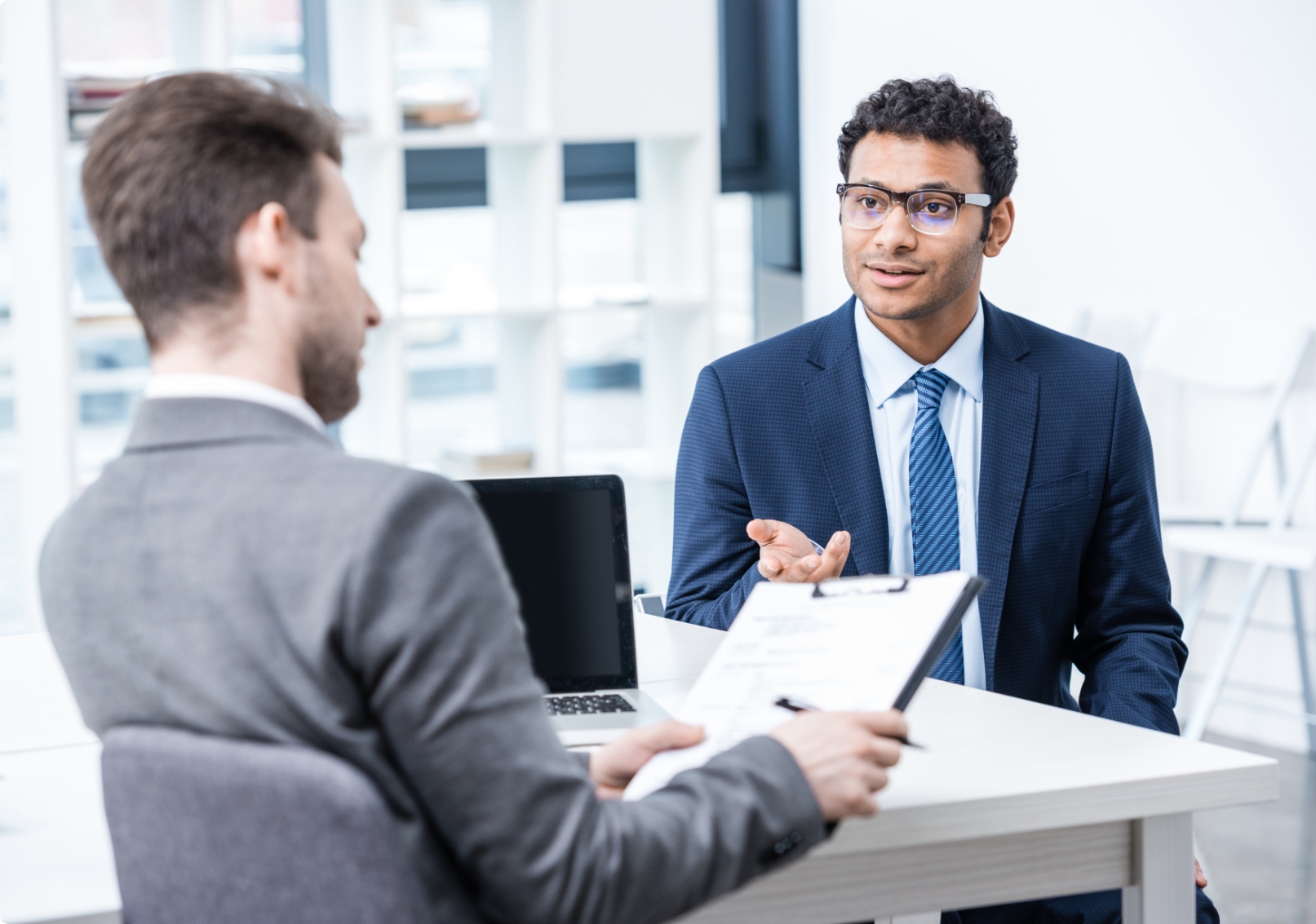 Resources for Job Seekers
With our resources, you'll be sure to find the right fit in no time. Let us do the heavy lifting for you and get matched with employers looking for someone with your skillset.
Learn More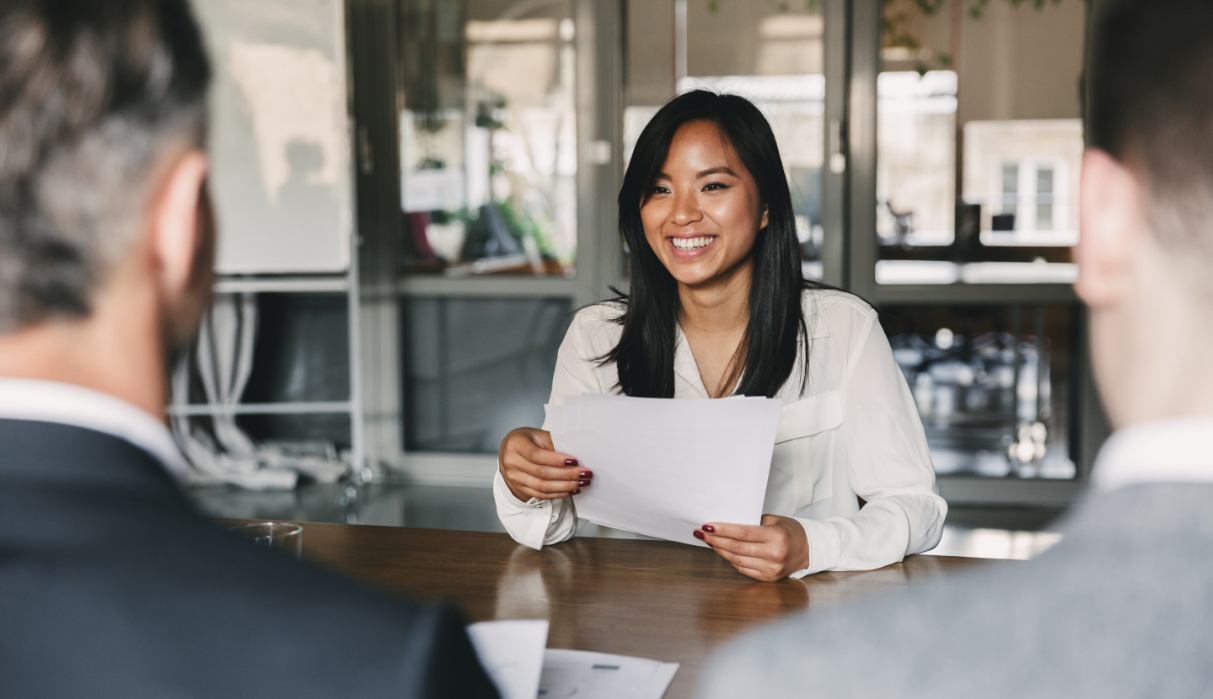 Employers
Don't waste your time scanning hundreds of resumes. We strive to build valued working relationships with our clients in order to provide the right fit for your vacant roles.
Learn More
We're Proud to Support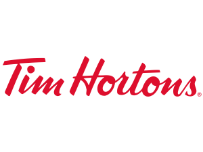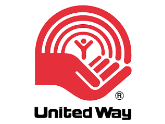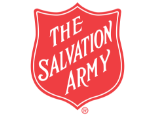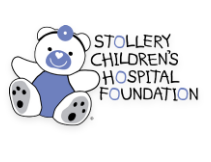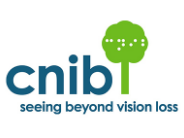 We're Members of